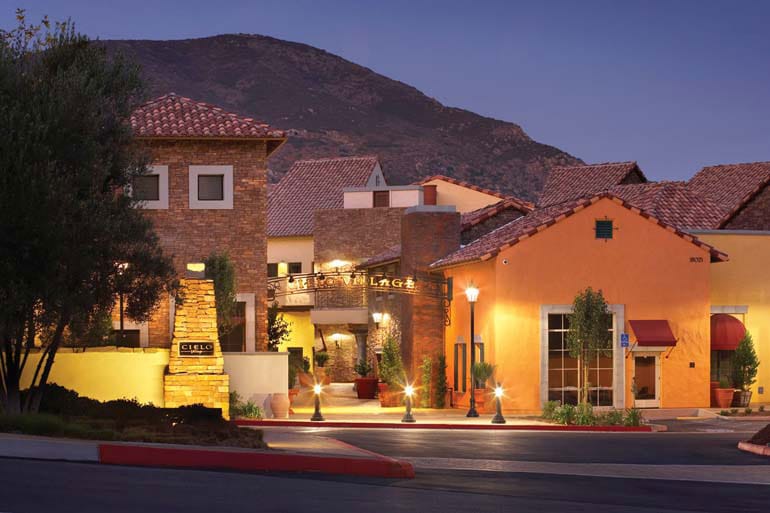 FERRARIS AT CIELO – CAR SHOW & BRUNCH
Come and enjoy the Italian music and fine food in the beautiful Rancho Santa Fe countryside
---
Location
18021 Calle Ambiente, Rancho Santa Fe, CA
Date Time
Sunday, June 24th – 10 am to 2 pm – Check in at 8:30.
Schedule
Come and enjoy the Italian music and fine food in the beautiful Rancho Santa Fe countryside. The RANCHO SANTA FE FOOD COMPANY will be providing an amazing buffet brunch, at 11 :30.
"Best In Show" and winners from several different classes based upon year of production.
Registration
Wayne Weissman at 760-808-1500. For more information please click here
Cost: $45 per car/driver and $25 for others (brunch included). Please return this with your check payable to FOC San Diego Region.
For Check Payments, please send to:
Wayne Weissman
P. O. Box 8901
Rancho Santa Fe, CA 92067
[styled_button title="BUY TICKETS" href="/product/ferraris-at-cielo-june-24-2018/" title_align="text-center" display="inline" button_height="" text_size="" letter_spacing="" font_weight="100″ text_color="text-white" style="style-3″ bg_color="bg-main" icon="" icon_size="" icon_style="" icon_color="icon-color-main" border_width="" border_style="solid" border_radius="" border_color="border-color-main"]