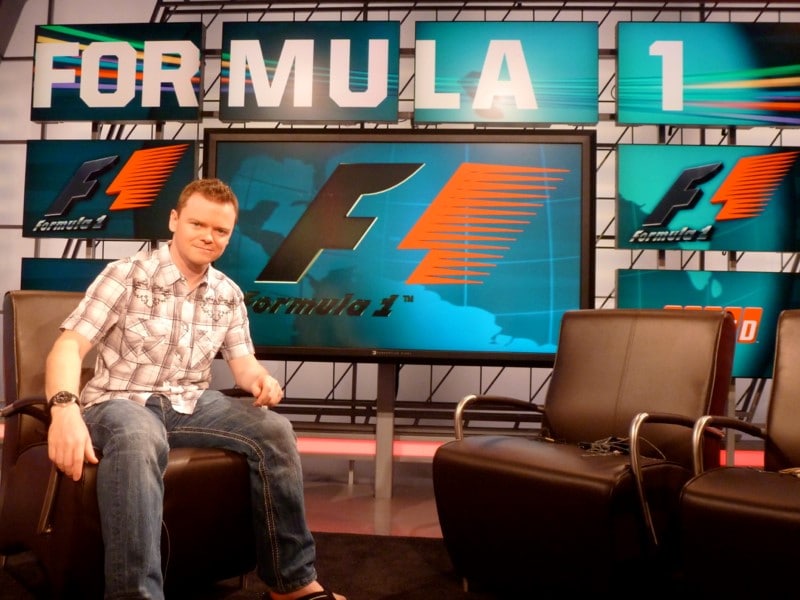 History of Ferrari F1 and How You Helped! Video & Audio Presentation From a Famous F1 Insider
Please join the Ferrari Owners Club of San Diego to attend a video presentation given by Sean Kelly, the Formula 1 statistician who has supported the television racing broadcast with Speed Channel, NBC and now the Sky Network. He will present a two-hour journey through Ferrari's Formula 1 history, and why they remain the cornerstone of F1's heritage and prestige. Come find out how your purchase of a Ferrari road car has supported the success of Enzo's original dream and the continuation from the current factory team. We will also learn about Ferrari's results from the pre-season race testing and maybe some tidbit's of the recent TV changes and team shake up!
---
Location
Vittorio's Italian Restaurant: 7875 Highlands Village Pl ste b105, San Diego, CA 92129
Date Time
Saturday, March 9th. Time: 10:30 AM
Schedule
Sean Kelly will give a nearly two hour talk and video presentation about his life in the F1 world, how the NBC deal fell apart and what we can expect in the future for F1 broadcast.
Registration
Michael Morgan: [email protected] For more information please click here
For more information about Sean, please visit:
http://f1us.co/2012/05/04/f1-behind-the-scenes-meet-sean-kelly/
https://www.youtube.com/watch?v=bXr2zzmKVKE