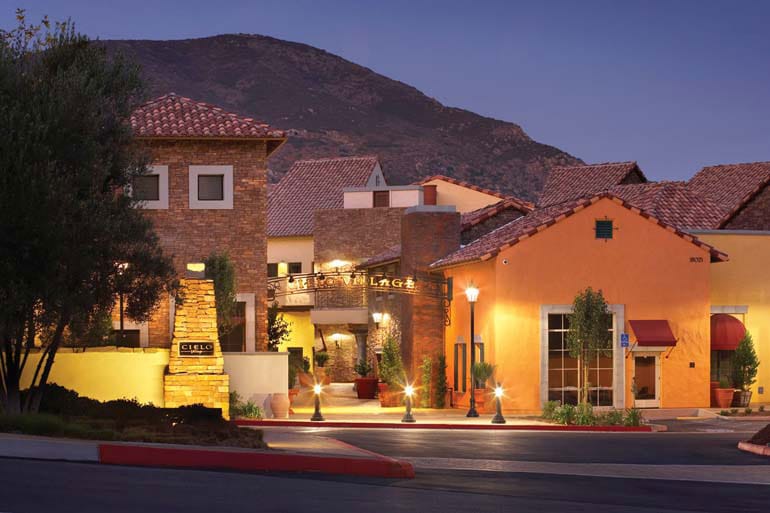 FERRARIS AT CIELO – SECOND ANNUAL CAR SHOW & BRUNCH
Come and enjoy the Italian music and fine food in the beautiful Rancho Santa Fe countryside
---
Location
18021 Calle Ambiente, Rancho Santa Fe, CA
Date Time
Sunday, June 2nd – 10 am to 2 pm – Check in at 8:30.
Schedule
Come and enjoy a fun CAR SHOW, and a fine Italian Lunch, in the beautiful Rancho Santa Fe countryside. Coffee and Rolls will be provided in themourning. Details on the noon lunch will be provided later.
Competition includes a "People's Choice" award to select the overall "Best In Show" and winners from several different classes based upon year of production.
Registration
Wayne Weissman at 760-808-1500. For more information please click here
Cost: $45 per person, Lunch included. Sign up ASAP, 60 cars max due to space, plus event was sold out last year. Don't miss this fun event. This event is for Members and their Guests only.
For Check Payments, please send to:
Wayne Weissman
P. O. Box 8901
Rancho Santa Fe, CA 92067
[styled_button title="BUY TICKETS" href="/product/ferraris-at-cielo-june-2-2019/" title_align="text-center" display="inline" button_height="" text_size="" letter_spacing="" font_weight="100″ text_color="text-white" style="style-3″ bg_color="bg-main" icon="" icon_size="" icon_style="" icon_color="icon-color-main" border_width="" border_style="solid" border_radius="" border_color="border-color-main"]